Headteachers Steeton Star Pupils
Each week Mr Cooper will entertain in his office, one child from each Key Stage, who has stood out and really impressed him that week. Click on the photos to view the winners.
Friday 11th December 2015
Friday 20th November 2015
Friday 13th November 2015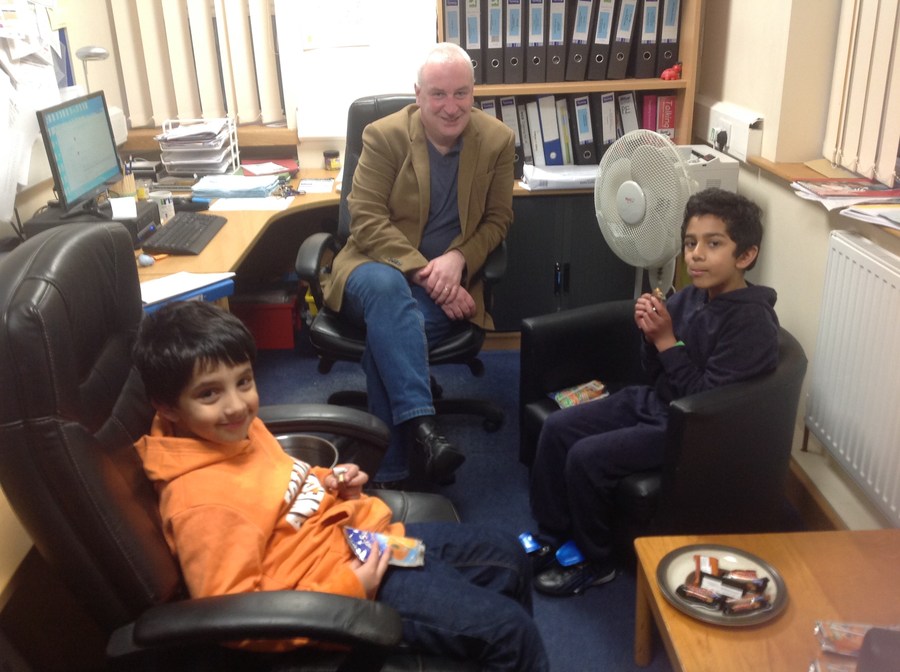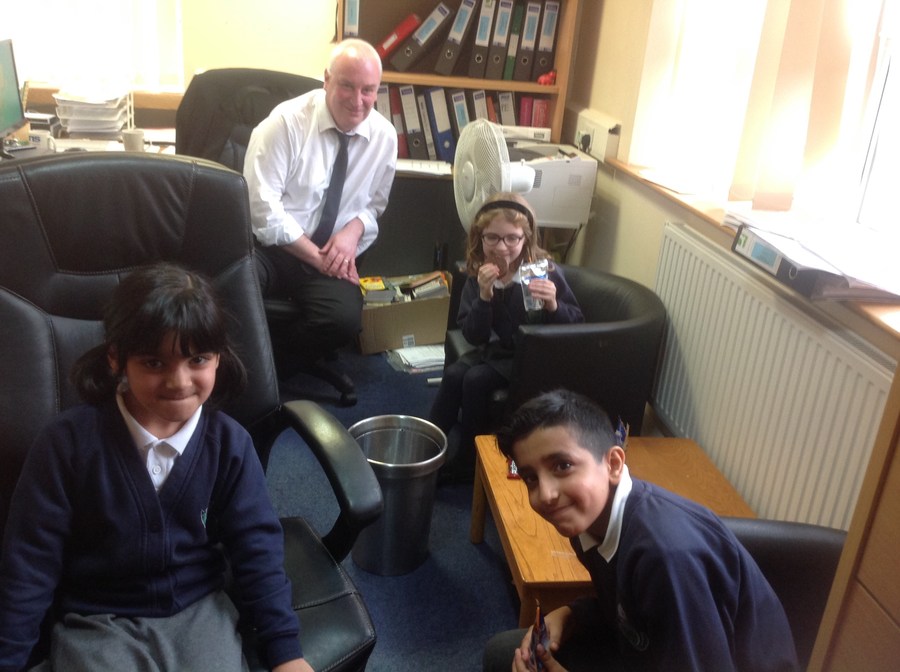 As Mr Cooper was at a very important Headteacher meeting, Mr Wheeler had the pleasure of entertaining our Star Children this week.
Friday 25th September 2015
Friday 18th September 2015
Friday September 11th 2015