eTwinning
We love taking part in eTwinning projects!
eTwinning, funded by the EU, is a network of schools around Europe. We have worked on lots of interesting projects with other schools in Europe.
Recent projects include:
Christmas around Europe 2015
We shared ideas for making Christmas decorations with our partner schools. Here is the project ebook.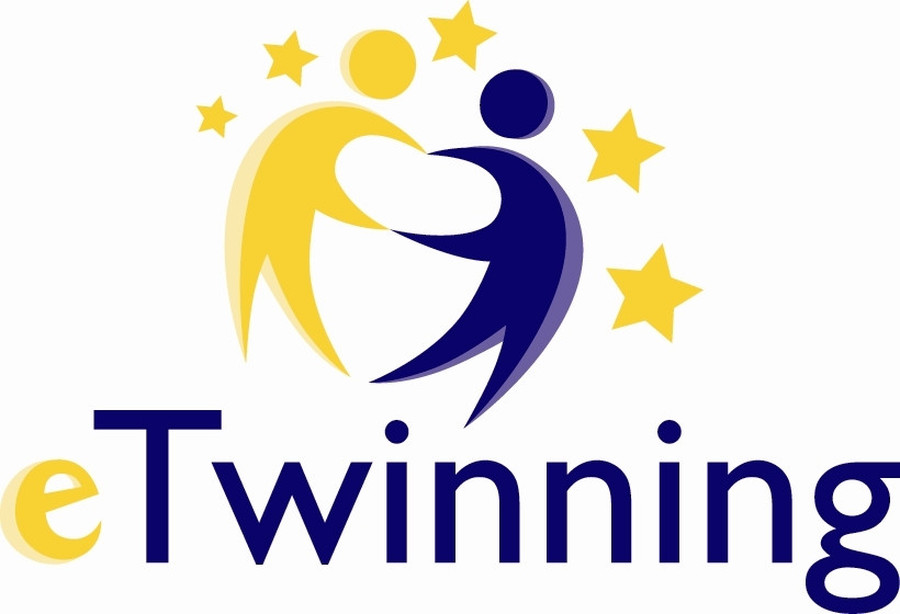 Keep Cool Stay Warm involved us finding out about energy production and how the climate is changing. We thought about how to save energy. We skyped our neighbouring school, Eastburn, and shared our ideas.
In our Pobble Writing Project, all the pupils in the project in England, France and Spain, used the same picture as an inspiration for their writing: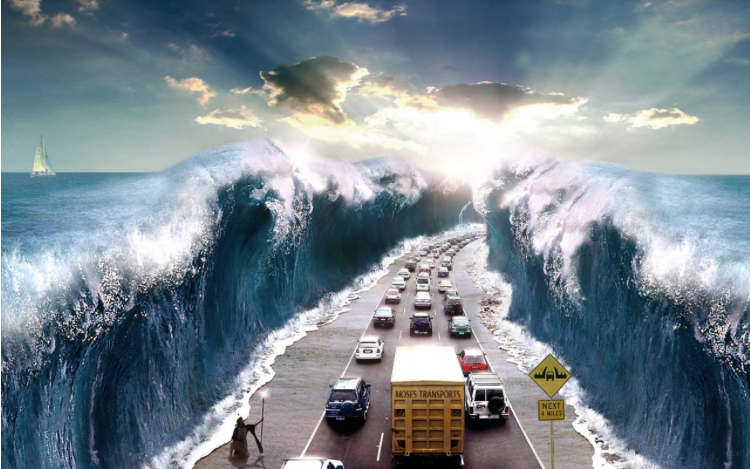 Christmas Truce was awarded the prize for best UK eTwinning project! This project involved the whole school taking part in a video conference call in December 2014. We sang Silent Night in several languages.
We also learned about events in World War I, and particularly about the Christmas Truce of December 1914, when the soldiers stopped fighting and sang Silent Night in English and German.
This project was awarded a NAACE impact award in 2016: