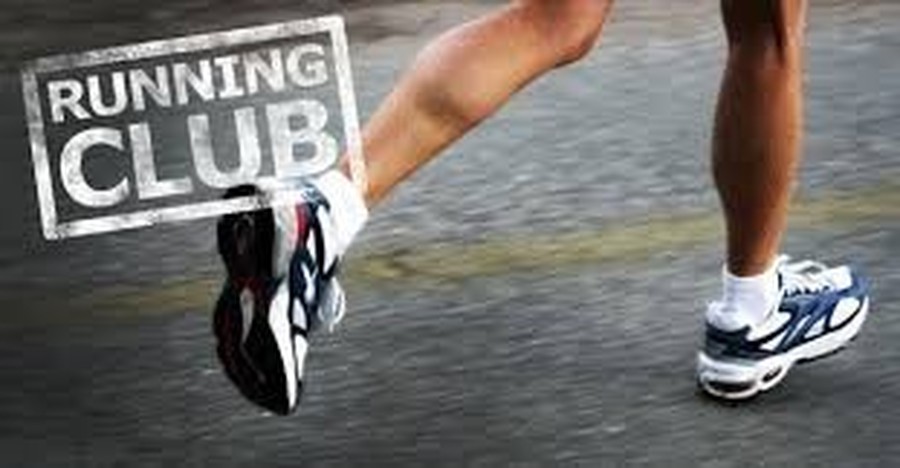 We practice running in the park and also play some games. We have to train inside some weeks when it is unsafe to do it in the park
We will be training for our next run which is on Wednesday 15th March at Silsden Park!
Always remember your running club kit, which needs to be different to your normal PE kit in case it gets muddy or wet!
Keep coming to running training for a chance to get your cross country running badge that you can wear on your school uniform.
Copy and paste the link below into your web browser.There are photos on there too.