Headteacher Welcome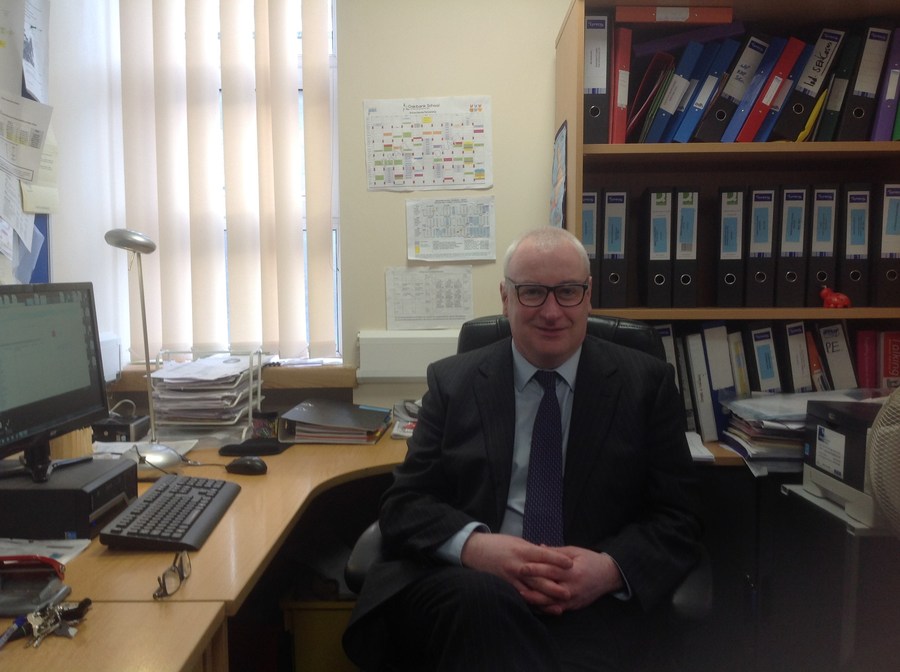 A very warm welcome to Steeton Primary School.
Steeton Primary School is located between the West Yorkshire town of Keighley and the nearby North Yorkshire border.
At Steeton Primary School we seek to meet the needs of all our children and their families. We encourage and foster a caring community ethos within school so that children can grow in maturity and responsibility respecting all people around them.
Steeton shares well established and good links with neighbouring schools in the Two Valleys Achievement Partnership across the Aire & Wharfe Valleys.
Steeton is ambitious for all our children striving at all times to find ever more effective ways of enhancing our work without losing focus on what matters - to provide every child with an outstanding start to their school life.
We provide a richly Creative Curriculum which embraces the belief that when children's learning is rooted in experience and fun, we have happy children and sustained improvement in learning.
I hope that Steeton's Information Portal provides a platform for all the information you may need about school and helps your children in their learning journey.
Should you require any further information about our school; please do not hesitate to contact me at school.
Yours sincerely,
Mr. J. Cooper Headteacher